Five Things to Catch up on Since 7 October
To Say That the Past Four Weeks Have Been Difficult to Witness Is an Understatement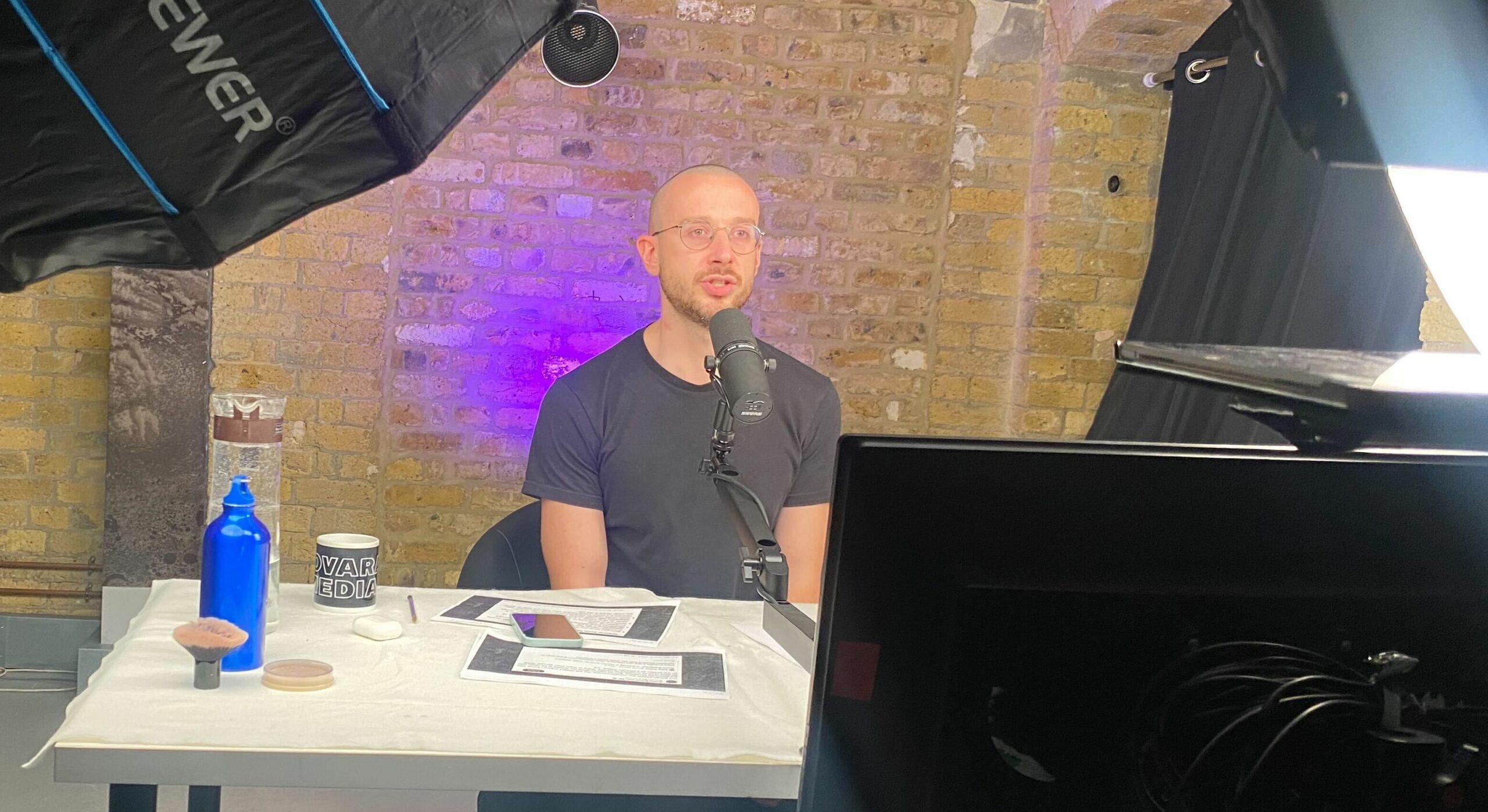 By Michael Walker
7 November 2023
Day after day, we can see the immense pain, the soaring number of deaths and the unimaginable suffering which is being caused by a key US and UK ally.
We have seen the extent to which our own political class value some lives over others.
At Novara Media, our supporters fund journalism that is dedicated to countering the systematic misrepresentation of the reality in Israel and Palestine. 
We're working harder than ever to provide truthful, independent analysis that you won't find in mainstream outlets.
I want to take a moment to reflect on the key moments in Novara Media's recent coverage of the war in Gaza..
Husam Zomlot is the Palestinian Ambassador to the UK. I spoke to him 10 days into the war on Gaza about the unfolding humanitarian catastrophe.
To justify its bombing campaign in Gaza, Israel wants the world to think "Hamas = Isis". We showed how corporate media outlets are willing to boost unverified Israeli claims.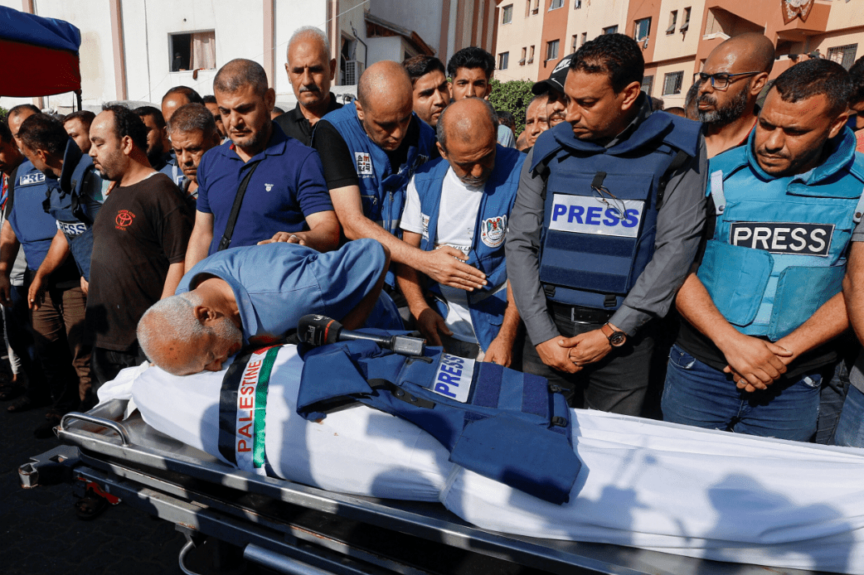 by Daisy Schofield
So we can know the truth about this war, it's essential that journalists are able to work on the ground in Gaza. Yet over 36 of them have already been killed since 7 October.
The huge global upswell of protests have provided a sliver of hope in an incredibly grim time. They've also been subject to a well-organised vilification campaign. This is who they really are.
Ahmed Alnaouq might be the bravest person I'll ever interview. Israeli airstrikes have killed 21 members of his family in this war yet Ahmed continues to speak out powerfully for an immediate ceasefire.
Novara Media is fuelled by small donations made by our audience. 
Our regular supporters are the reason we can continue to work really hard to provide thorough, truthful coverage of the war on Gaza. Find out more about how we're funded, or become a supporter here.