The Trojan Horse Affair Gave Birth to the Prevent Strategy. It's Time to Kill It
95% of Prevent referrals are unwarranted.
23 February 2022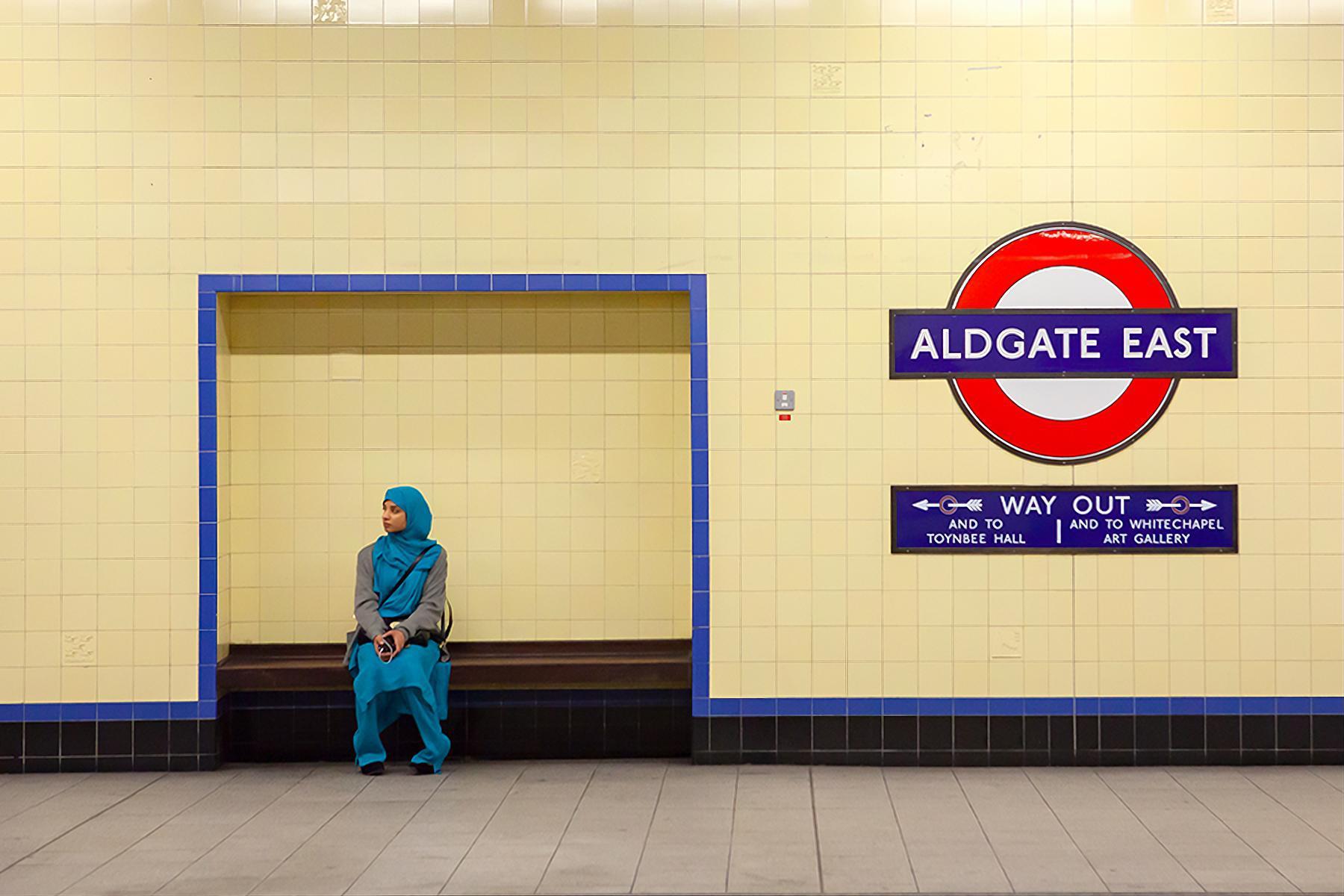 Roberto Trombetta / Flickr
Nearly a decade after Birmingham's schools were accused of being infiltrated by Islamic extremists, a New York Times podcast has renewed interest in the Trojan Horse affair. Despite the letter that first described the "Islamist plot" being widely accepted as fake when it appeared in 2013, it was used by then education secretary Michael Gove to justify a massive investigation led by a former head of counter-terrorism and Ofsted, the schools' inspectorate.
Though no evidence of any plot or terrorist activity was uncovered, the affair didn't end there. Instead, it prompted the coalition government to impose on public bodies across the country a strategy that has transformed the lives of British Muslims: Prevent.
For most non-Muslims, Prevent is someone else's problem. Though the Prevent Duty – introduced by Ofsted in 2011, and made statutory in 2015 – calls on public sector workers such as teachers and doctors "to have due regard to the need to prevent people from being drawn into terrorism" in all its forms, Islam has always been the implied focus. 65% of Prevent referrals in 2017 were for "Islamist Extremism", despite evidence that the far right presents the fastest growing terrorist threat to the UK, and that Muslims make up only 4.4% of the UK population. The forward to the Prevent Strategy written by Teressa May refers to both Osama bin Laden and al-Qaida while ignoring any other types of so-called "extremism".
When I was forced to adopt Prevent as a teacher in Tower Hamlets in 2015, I found my students cast as potential terrorists and myself as an informant. Muslim students fell silent in class as they feared that expressing a political opinion would see them referred to the police. This breach of trust destroyed their education. In other schools, children as young as four were referred to Prevent.
Prevent has since been forced into universities and onto NHS workers: your GP, for example, must now put their duty to the police above theirs to you, damaging patient care. It has also emboldened the government to export their Islamophobia around the world, notably to China and India, where Muslims face increasing persecution guided by the UK government.
Not surprisingly, Prevent has faced widespread opposition from all political parties; civil society groups including Amnesty and Liberty; lawyers, unions and academics. Also unsurprisingly, Muslim-led organisations such as Cage and Prevent Watch have led the way in opposing the strategy. For years, the government has ignored repeated calls for an independent review of the strategy, including from the UN special rapporteur on racism; in fact, they have entrenched it. Then Teressa May's government was forced by Labour to accept an amendment to the counter-terrorism and border security act, in the form of an independent review into Prevent. They appointed Lord Carlile as an independent reviewer, the same who authored the introduction to the Prevent strategy and is on record telling the House of Lords that he is "somewhat biased towards Prevent".
When Carlile inevitably stepped down, Sir William Shawcross was appointed in his place. Though not as overtly biased as Carlisle, Shawcross' track record is hardly much better: a supporter of torture, he has proposed that Europe and Islam are incompatible, promoted rightwing conspiracies about "growing Islamic populations", and been accused of unfairly targeting Muslim charities while chairing the Charity Commission. Hundreds of individuals and organisations – including Amnesty, Open Society and the Runnymede Trust – have boycotted his review.
🧵WOW! Just finished listening to #trojanhorseaffair by @BriHReed & @HamzaMSyed. Brings back so many memories of the letter being used as an excuse to bring @Ofstednews in to use #Prevent to destroy effective community education where I was a teacher. 1/

— Rob Faure Walker (@RobFaureWalker) February 8, 2022
It is in this context that Prof John Holmwood and Dr Layla Aitlhadj devised the People's Review of Prevent. While Shawcross conducts his review, Holmwood and Aitlhadj have been conducting theirs, spending the past six months examining the academic literature, gathering expert and community submissions about Prevent and reviewing over 600 cases, guided by a panel of independent experts.
Their 150-page report, published last Monday, makes for unsettling reading. In it, Holmwood and Aitlhadj conclude that "Prevent is Islamophobic, discriminatory, and undermines fundamental freedoms of particularly Muslims, and children". In one of many withering testimonies, 7/7 survivor and former Prevent worker Sajda Mughal OBE describes the Islamophobia and mismanagement of public funds that are inherent in Prevent, stating that both the Shawcross review and those in charge of Prevent "have little desire to consider any views that differ from their own". After years of secrecy by the government, Holmwood and Altlhadj uncovered that Prevent priority areas that attract the most funding are predominantly Muslim areas, and that95% of Prevent referrals are unwarranted. Meanwhile, the government has suggested that critics of Prevent are "on the side of extremists".
The People's Review of Prevent calls on the government to withdraw the Prevent strategy on the grounds that it is ineffective, disproportionate, and discriminatory – findings endorsed by the UN special rapporteur on human rights and fundamental freedoms while countering terrorism. It calls on practitioners implicated in Prevent – community groups, trades unions, professional associations, and civil society groups – to demand it is withdrawn. As someone who has seen first-hand the harm that Prevent can cause and who has been researching counter-extremism for the last seven years, these recommendations seem self-evident.
It took an American podcast to do what British journalists couldn't. Yet despite convincingly demonstrating that there was no Islamist plot and that the letter alleging one was a fake, Syed is not optimistic that his reporting will change anything, thanks in large part to his own Muslim identity. The Trojan Horse affair and state-sanctioned Islamophobia it spawned continues to warp the lives of Muslim people across the UK. Scrapping Prevent is the first step to undoing its shameful legacy.
Dr Rob Faure Walker is the author of The Emergence of "Extremism" and runs the Prevent Digest.