RSA Staff Win Union Recognition Despite 'Intimidation'
Staff are 'overjoyed'.
30 November 2022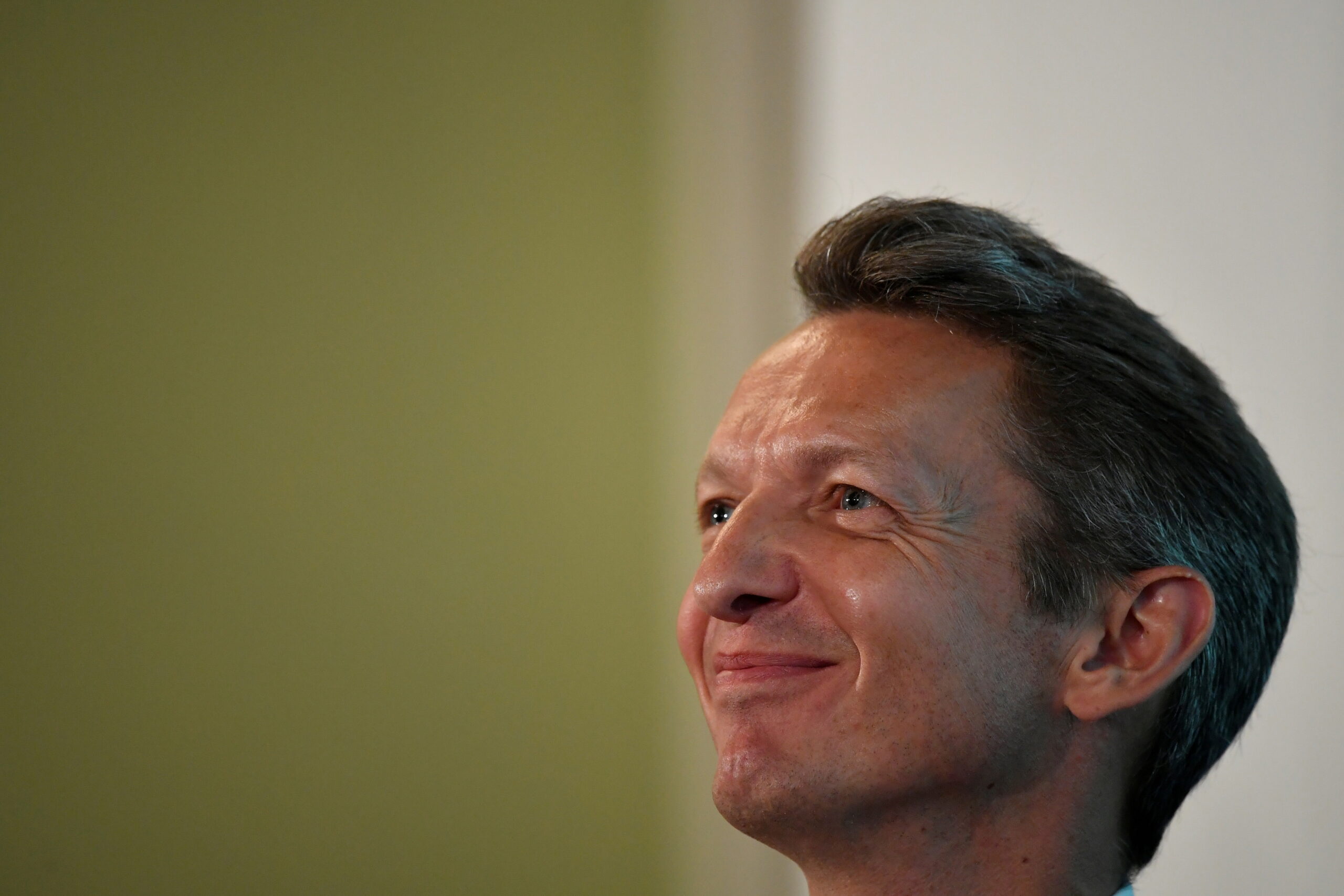 Andy Haldane, chief executive of the RSA and former chief economist of the Bank of England. REUTERS/Toby Melville/File Photo
Staff at the Royal Society of Arts (RSA) have won statutory trade union recognition despite alleged "intimidation tactics" used by management.
A ballot by the central arbitration committee showed that 85% of workers in a bargaining unit of 90 people supported union recognition, meaning the 268-year-old society is legally required to recognise the Independent Workers of Great Britain (IWGB) whether it wants to or not.
An RSA worker and IWGB member who asked to remain anonymous said staff are "overjoyed" at the result.
The result comes after the RSA – headed up by former chief economist of the Bank of England Andy Haldane – rejected the IWGB's request for voluntary recognition three times. RSA management insisted its "staff body" – a forum with no power which workers had already voluntarily decided to dissolve – was "the right way to secure staff voice".
As Novara Media previously reported, when workers went public with their story, the RSA dismissed a worker during their notice period and told others to be careful what they were doing online, warning about potential breaches of contract. The move, staff claimed, felt like an "intimidation tactic".
To many, the organisation's reluctance to recognise its staff's union seemed to conflict with its stated values. In 2019, the RSA awarded the IWGB – the same union its workers would later unionise with – a "Future of Work" award for making "an impact where traditional unions have struggled" by "placing decision making power directly in the hands of workers."
Now, the society has been dragged kicking and screaming into the future.
Simon Childs is a commissioning editor and reporter for Novara Media.