Should We Boycott the Qatar World Cup?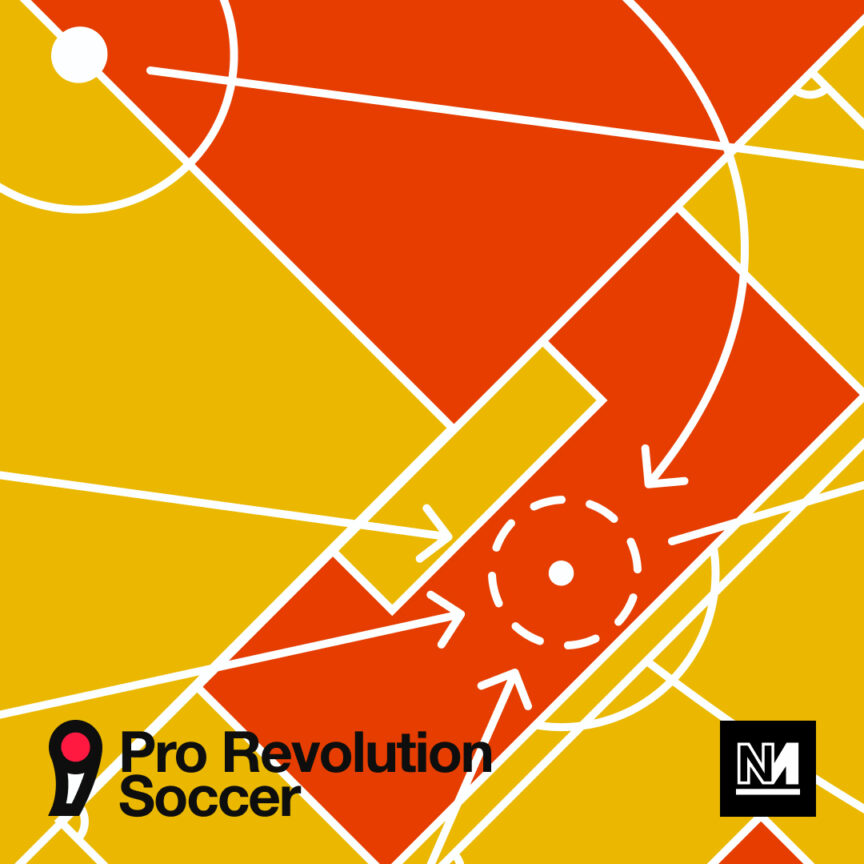 Welcome to Pro Revolution Soccer, a football podcast that doesn't leave politics at the turnstile. In the first episode of a five-part series, Keir Milburn and Tom Williams confront the most corrupt, rapacious and deadly World Cup in sporting history.
Repulsed by football's hyper-capitalism but compromised by their desire to watch Wales v England, Keir and Tom bring together political and tactical analysis in an episode of two halves.
They're joined this week by Novara Media's Ash Sarkar and writer and tactician Alex Stewart, formerly of Tifo Football, to talk sporting boycotts, World Cup players-to-watch and the missing England song.
Catch a new episode of Pro Revolution Soccer every Friday until the end of the World Cup.
Music by Matt Huxley. Produced by Chal Ravens. Design by Pietro Garrone. Name by Tim Burrow.
Published 18 November 2022