Tory MP Says It's 'Not Easy' to See Difference Between Hamas Members and Civilians
'I do not believe that a distinction between Hamas and the Palestinian people is easy to make.'
25 October 2023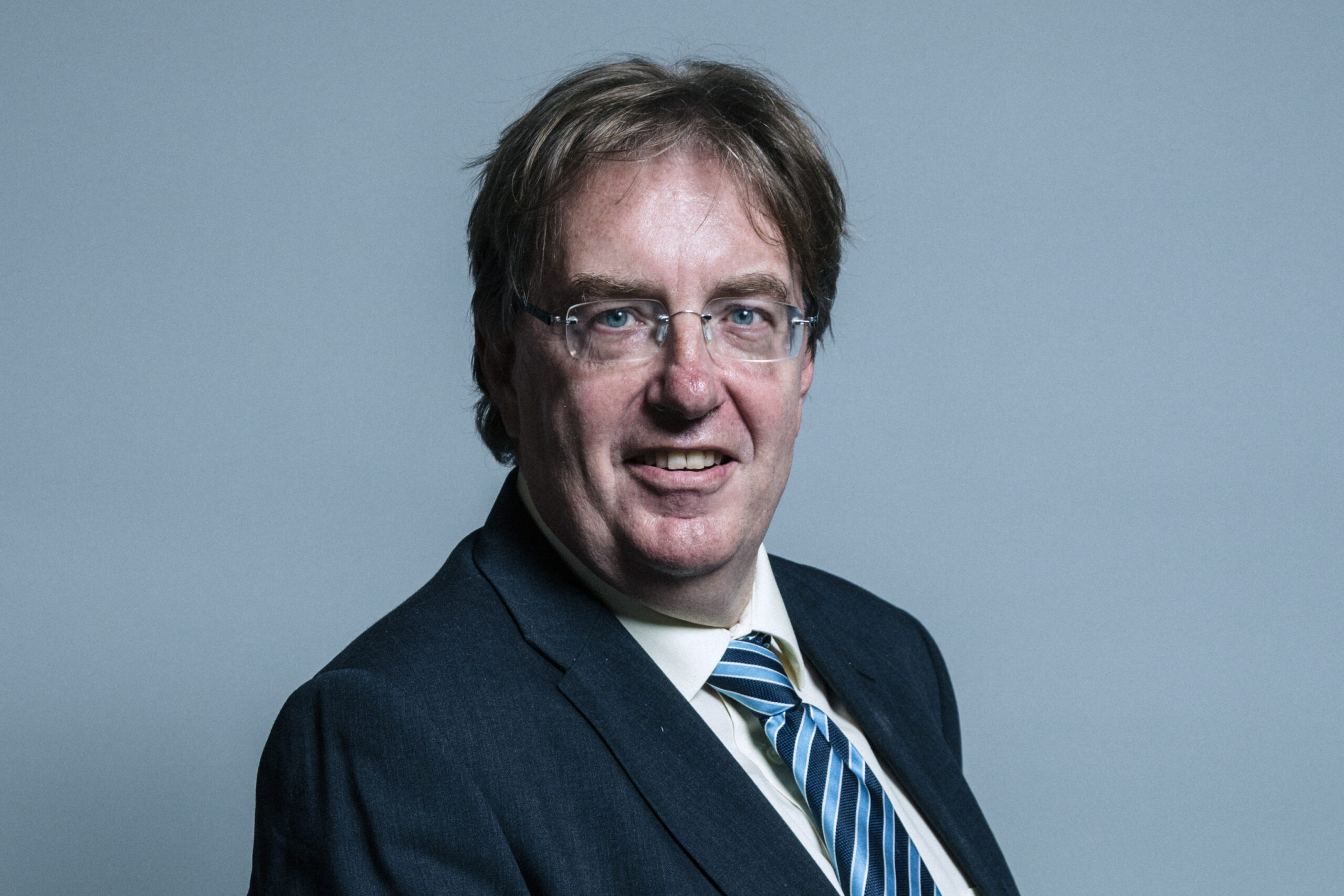 John Howell. Official portrait
An MP has been warned not to encourage war crimes after he told a constituent that it is not easy to distinguish between Palestinian civilians and members of Hamas.
In an email to a constituent seen by Novara Media, Henley MP John Howell said: "I do not believe that a distinction between Hamas and the Palestinian people is easy to make."
The email was sent in response to a constituent asking Howell to use his position to call for international law to be upheld and for civilians' lives to be spared.
Howell wrote: "Your letter tries to draw a distinction between Hamas (and its supporters), and, ordinary Palestinians. I can see why you would want to do this. It would be helpful if we all could as well. But, I do not believe that a distinction between Hamas and the Palestinian people is easy to make."
Howell is vice-chairman of Conservative Friends of Israel – a pro-Israel group within the Tory party. The group arranges visits to Israel for Conservative MPs, who are given tours of the country including trips to the IDF's "canopy of fire" command centre. Last year OpenDemocracy reported that CFI had spent £367,000 on such trips since 2012.
His comments echo statements from Israeli politicians who have denied the existence of innocent civilians in Gaza.
Palestinians in Gaza are facing indiscriminate bombing as Israel unleashes a brutal assault on the strip following the Hamas attacks in Israel on 7 October. Aid agencies are warning of a humanitarian catastrophe, while the UN has warned that the crime of genocide could be taking place. Oxfam said on Wednesday that starvation is being used as a weapon of war against civilians.
Opining on the situation to a constituent on 18 October, Howell said: "Hamas was elected in 2006 by a large majority which showed that Palestinians supported Hamas. The next elections were abandoned because the same result was feared. It would be useful if the Palestinians were given the chance of another election and to show that they do not support such a terrorist movement. Letting in the light of a little democracy would be a good thing. Otherwise we simply do not know how their attitude has changed."
Howell's comments have been criticised as "frankly ludicrous".
Jonathan Purcell, public affairs and communications officer for the International Centre of Justice for Palestinians, said: "I am unsure why Howell finds it difficult to make a distinction between two million civilians in the Gaza strip and Hamas. Equating the two is not only unacceptable, but frankly ludicrous. It dehumanises innocent civilians and reeks of apologism for Israel's alleged targeting of innocent people, as well as hospitals, schools, and places of worship.
"It has become plainly obvious that Israel is breaching international law. Targeting of civilian infrastructure, collective punishment by restricting food and water and failure to safeguard civilian life are all unlawful. Mr Howell must be careful [to] not be complicit in or encourage war crimes through his language."
In his email, Howell denied that Israel practises apartheid, saying: "I do not agree with the Amnesty International description of Israel as operating an apartheid regime towards the Palestinians."
Howell also said: "I disagree that the UK bears particular historical responsibility for the situation in the region and I would urge you not [to] be so backward looking in your assessment of the situation."
Howell, who is set to step down at the next election, has previously called for the bombing of Gaza to stop. In 2012, he received death threats after an email he sent to a constituent was posted online. In response to a question from constituent Harry Fear about Israel's operation in the Gaza Strip in 2012, Howell asked: "And what is your position, Harry, on the 100 rockets which have landed in Israel over the weekend?"
Novara Media has approached Howell for comment.
Simon Childs is a commissioning editor and reporter for Novara Media.