What Does Qatar Want?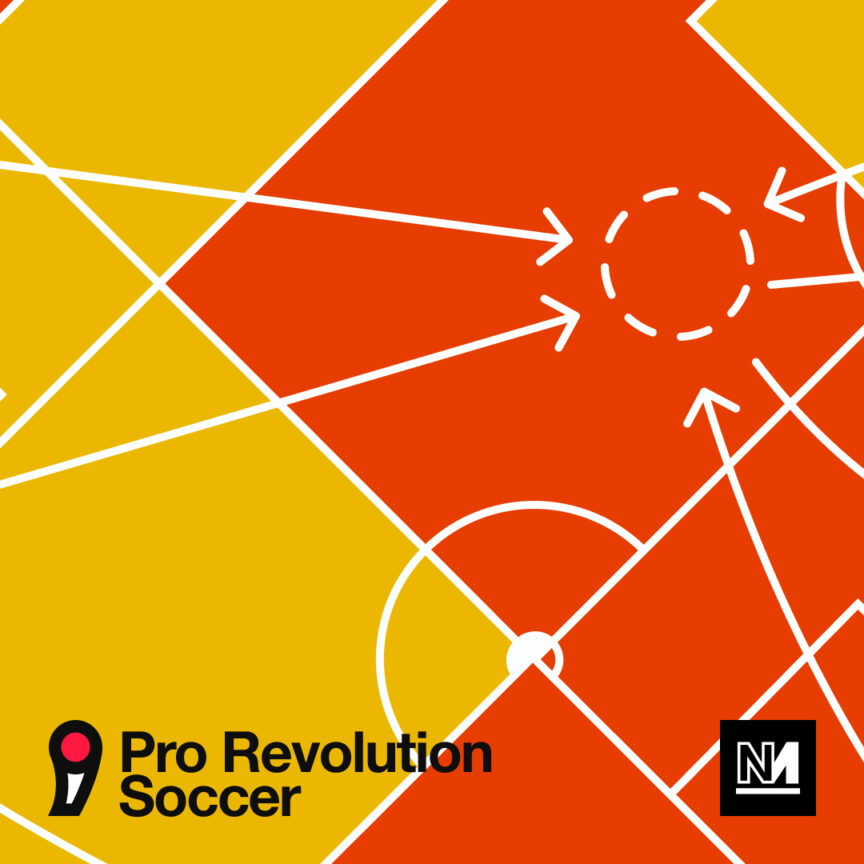 Trophies. Glory. Trade deals. Kudos. What does Qatar really want from the World Cup? In the second episode of Pro Revolution Soccer, Keir Milburn and Tom Williams reflect on the opening week of the tournament and dig deeper into the political and sporting flashpoints so far.
They're joined by Kate Mason from the Football Ramble podcast, who talks about her years in the Gulf and what she learned while making her new series, Inside the Qatar World Cup. Tom also speaks to Lebanese writer and activist Ali Reda about why Gulf petrostates are investing billions into football – particularly in the north of England – and what the British state gets out of the deal.
Pro Revolution Soccer is out every Friday until the World Cup Final. Check out the rest of Novara Media's World Cup coverage, including Ali's article on Gulf money in English football.
Music by Matt Huxley. Produced by Chal Ravens. Design by Pietro Garrone.
Published 25 November 2022