There Were No Complaints About Trans Women on Hospital Wards, Investigation Finds
'No complaints, none, zilch.'
4 October 2023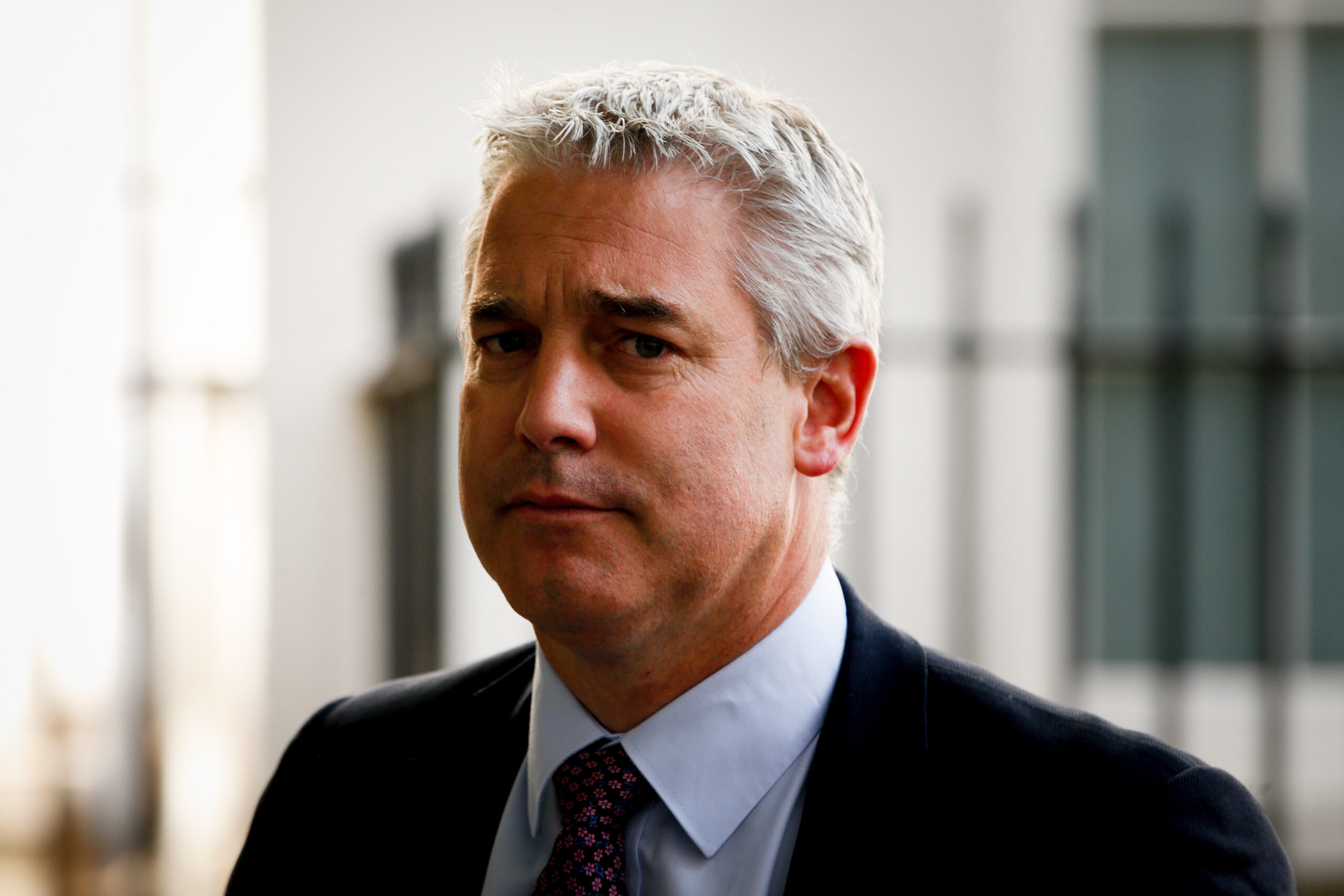 Steve Barclay MP. David Cliff via Reuters Connect
Laying out plans to consult on a ban on trans women from women's NHS wards in his Conservative party conference speech, health secretary Steve Barclay warned against "ignoring patients' voices, especially women's voices, when it comes to the importance of biological sex in healthcare."
But which women's voices does he mean?
In December 2022, Translucent, a trans advocacy group, published an investigation which involved sending FoI requests to 102 NHS trusts asking: "How many natal female inpatients complained that a transgender woman inpatient was being cared for in the same ward?"
Ten trusts were asked for data from the period from April 2020 to March 2021. A further 50 were asked from the period January 2021 to December 2021. And another 42 were asked from July 2021 to June 2022.
Not one replied that there had been any complaints. Or, as Steph Richards who did the investigation put it: "No complaints, none, zilch."
The move comes as part of a conference during which six cabinet members and the prime minister used conference speeches to talk about trans issues, as the Tories pursue divisive talking points in a desperate attempt to get votes. As part of its "commonsense" approach, the party has been criticised for parroting conspiracy theories and just making stuff up.
Energy secretary Claire Coutinho warned against an imaginary meat tax, while transport secretary Mark Harper launched a crackdown on the "misuse of so-called 15 minute cities" where "local councils can decide how often you go to the shops" – echoing a far-right conspiracy theory.
Novara Media wrote to the Department of Health, Steve Barclay and the Conservative party asking what evidence had prompted the proposed ban. The Department of Health pointed us to its press release of Barclay's speech, and said we should direct any enquiries to CCHQ. Neither Barclay nor the Tories sent a response.
Simon Childs is a commissioning editor and reporter for Novara Media.